Tens and thousands of Syrian women can be thought to be incarcerated within the Assad regime's prisons. Minimal is famous about their fate, but those that are able to escape inform tales of horror. DW's Julia Hahn reports.
Share
Torture in Syrian prisons
Syrian refugee recounts ordeal of torture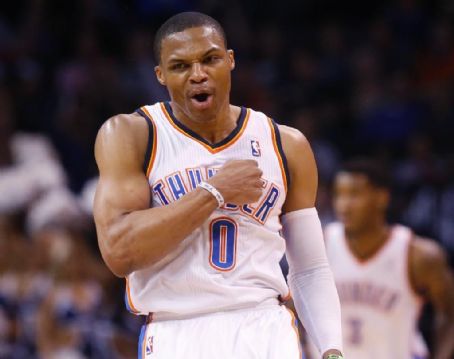 Muna Muhammad recalls every detail that is tiny. The stench into the cells, the pain sensation, her torturers. "He pulled a black colored synthetic bag over my mind after which he hung me personally through the roof, mind down," the 30-year-old states. The memory still haunts her. The guard stated he had been likely to leave her hanging through the ceiling until all her thoughts that are"evil in this case," she recalls.
Muna had been a music instructor before she ended up being arrested in 2012 for taking part in protests against President Bashar Assad in Deir ez-Zor. She premiered, then rearrested and taken up to the infamous Military Intelligence Branch 215 facility in Damascus — inmates call it "hell branch" because torture is really a day-to-day event.
1 day, her torturer turned up by having a gun that is stun. "He stated, 'Muna, where can be your heart?'" she recalls. "I pointed inside my heart, and that is where he zapped me personally."
Locked away
For months, Muna was locked up in solitary confinement or packed as well as other inmates. "One they interrogated a 16-year-old," she says day. "we heard her scream. It was so noisy. (mehr …)